SPI: Where Farm Meets Family
Posted by South Plains Implement
Jan 4, 2023 3:10:16 PM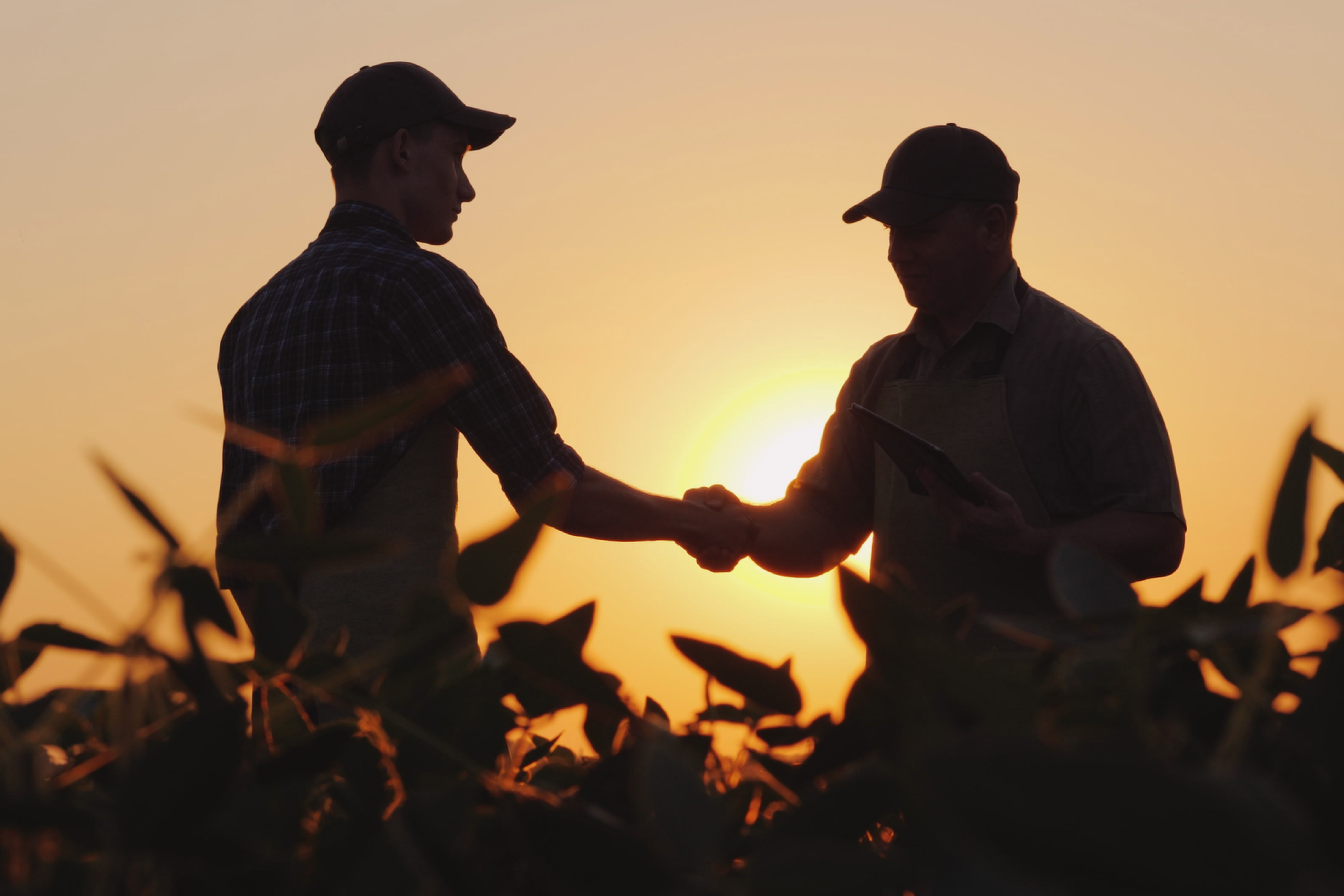 Bringing Connection, Family, Trust, and Farm Implements and Supplies You Need to West Texas and New Mexico
We know agriculture. South Plains Implement (SPI) got its start in Denver City, Texas. With a population under 5,000 people, agriculture drives our hometown economy, just like yours. And the need we saw was a farm implement and supply store run by local experts. Within a few years, we expanded to locations in Seminole and Tornillo. By 2018, our thriving stores were able to serve the communities of Mesquite, San Angelo, Ballinger, Big Spring, Brownfield, Lamesa, Levelland, Littlefield, Morton, and Tahoka. Locals who know agriculture, their community, and unique crop needs staff every SPI location.
The SPI Family Grows
In 2022, we had the opportunity to grow our business with another locally-owned tractor and farm supply company: Hurst Farm Supply. The Hurst locations were ideal because they were already staffed and run by local experts. Their company had similar values, especially treating every customer like family. When you do business with family, you know they have your best interest at heart. With our most recent expansion into Abernathy, Colorado City, Crosbyton, Lorenzo, Lubbock, Slaton, and Snyder, we employ nearly 400 team members at 20 locations.


Top Quality Agriculture Equipment and Supplies in Texas and New Mexico
South Plains Implement brings top-quality John Deere equipment to farmers across Texas and New Mexico. We are excited to share our brand values of connection, trust, and family, which are at the heart of everything we do.


Strong Connections Are Essential in Agriculture
Quality service goes beyond ensuring your John Deere equipment is up to date with precision ag technology. It's about connecting with you, our customers, to show how we respect and understand your values. Taking care of you and building lasting relationships are our top priorities.

Strong connections are essential to the success of any agricultural operation. Whether it's connecting with the land, with our customers, or with our team members, we strive to foster meaningful relationships that help us all grow and thrive.
To that end, we are committed to providing the best customer service in the industry, ensuring our clients always feel heard and supported. We also prioritize staying connected to the latest research and farming developments to offer the most innovative and compelling products on the market.
Trust is Rooted in Honesty, Responsibility, and Community
SPI's values are rooted in honesty, responsibility, and community. For generations, farmers and ranchers across West Texas and New Mexico have put their trust in us. As we enter new markets, we want to earn your trust with our quality of service and selection of John Deere equipment and parts.

We understand you trust us with a vital part of your livelihood—the equipment and parts that keep your operation going. We take that responsibility seriously. You can expect products that are reliable, durable, and of the highest quality.
At SPI, we stand behind our products and our commitment to excellence. We work to earn your trust every day.
Family is Worthy of Your Trust and Loyalty
Where Farm Meets Family isn't just something we say because it sounds nice. We live this out each and every day with a steadfast commitment to stand by our family, friends, and communities.

You are an essential part of the SPI family, and we treat everyone with respect, kindness, and care. We strive to create a welcoming and supportive environment for everyone who walks in our doors.