Residential Lawn Care Meets Sustainability
Posted by South Plains Implement
Mar 31, 2023 10:27:48 AM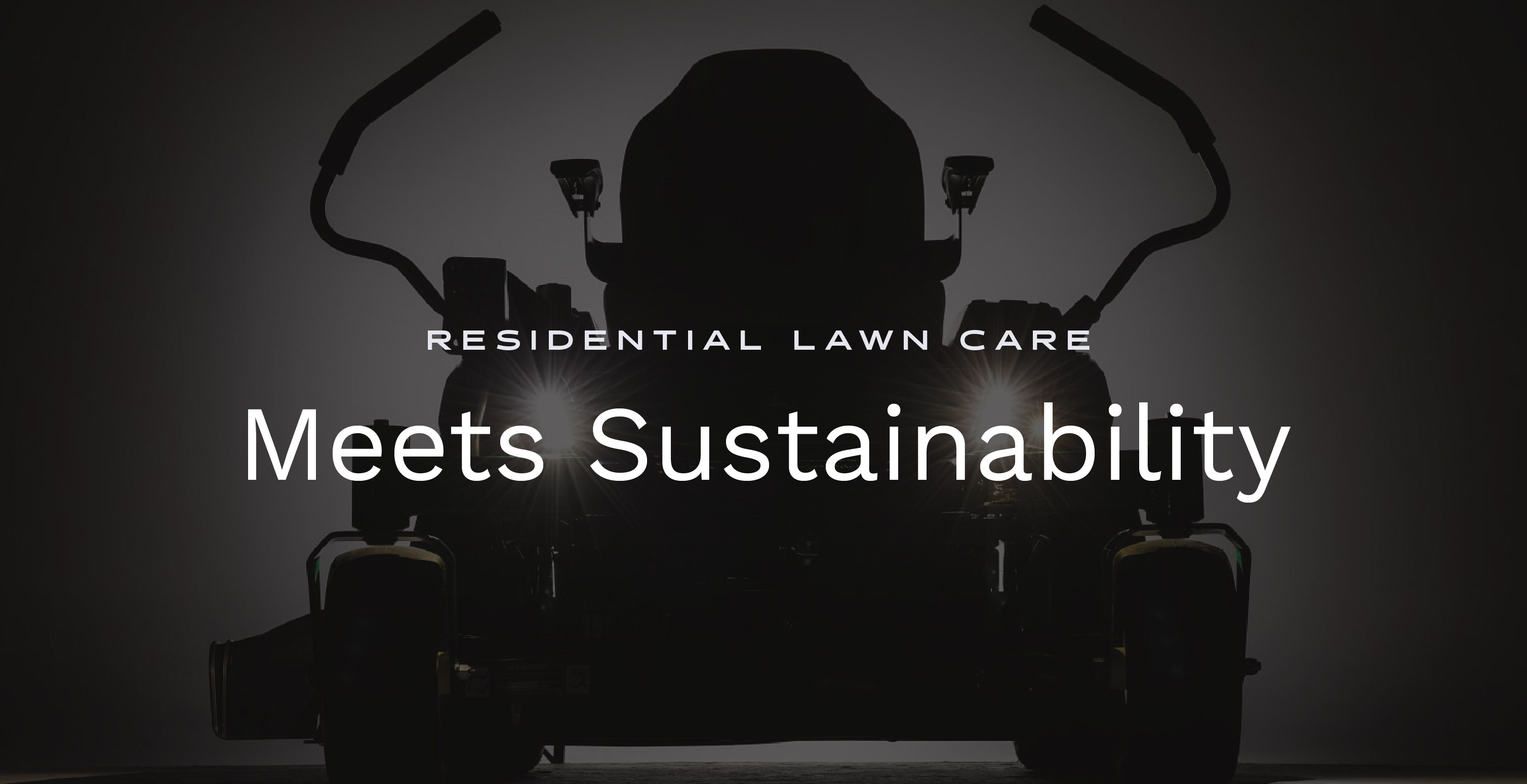 Introducing: The
Z370R Electric
ZTrak Mower
The John Deere Z370R Electric ZTrak Mower is the newest addition to the John Deere portfolio and its first electric mower. This impressive machine is perfect for homeowners who want to maintain a beautiful lawn without sacrificing the environment. With a powerful electric motor and a 42-inch Accel Deep deck, the Z370R can tackle even the toughest mowing jobs.
Features and Specifications
The electric motor on the Z370R allows for quiet, efficient operation and minimal vibration while reducing emissions and energy costs. Additionally, the mower's 42-inch deck can easily handle large lawns and uneven terrain, making it a versatile tool for homeowners.
The ZTrak can be charged without removing the batteries using an extension cord and a ground outlet, saving you time and storage space. The fully-sealed battery pack allows you to mow in any weather conditions, including rain or wet grass.
Featuring John Deere's industry-exclusive MulchControl technology, this electric mower is designed to reduce grass clippings and grow a healthier lawn.
Additional features include:
Mows up to 2 Acres per charge

Zero operating emissions and no engine noise

5-year/200-hour Battery Warranty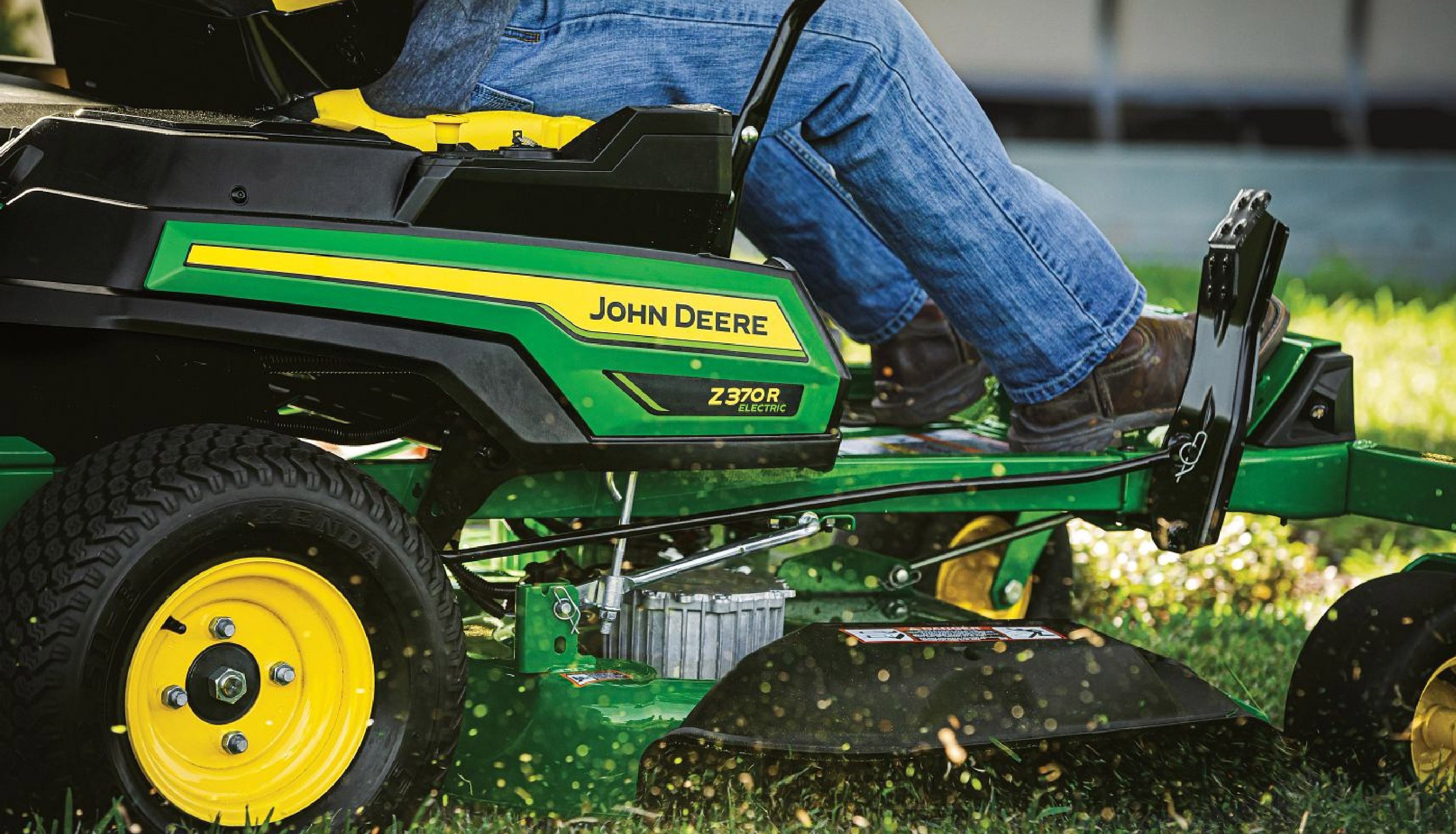 A Commitment to Sustainability
John Deere continues to renew its commitment to sustainability and reducing its impact on the environment. The Z370R is a perfect example of this commitment. By using an electric motor, this mower produces zero emissions while providing the same level of performance as traditional gas-powered mowers. Additionally, John Deere uses sustainable practices throughout its manufacturing and distribution processes, including recycling and reducing waste.
Here at South Plains Implement, we are proud to share in the effort and practice of sustainable agriculture and lawn care. Our goal, through education and relationship-centered retail sales, is to support and assist our farmers in cultivating their land in a way that protects resources, while maintaining efficient and profitable operations.
Consider the John Deere Z370R Electric ZTrak Mower if you're looking to maintain a beautiful lawn you can feel good about.
Explore our available inventory online or visit your local SPI to learn more about battery-operated and electric lawn care equipment.